Smash, Crush, And Minced Garlic With Minimal Effort!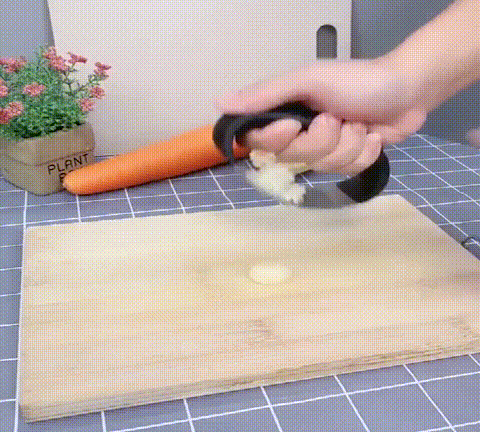 Garlic is undeniably the most aromatic spice on earth. There's just no substitute for that distinctive flavor that elevates just about any dish in every cuisine. But as much as you love that garlic flavor in your mouth, you don't want it on your hands! Let this Easy Garlic Presser take care of all the garlic pressing you need!
This stainless steel Easy Garlic Presser has an arched design that makes it comfortable and easy to use. It crushes and minces garlic cloves with an easy rocking motion without getting your hands dirty. Simply place it on top of the garlic clove, rock it back and forth and you'll have perfectly crushed garlic without transferring the smell to your hand!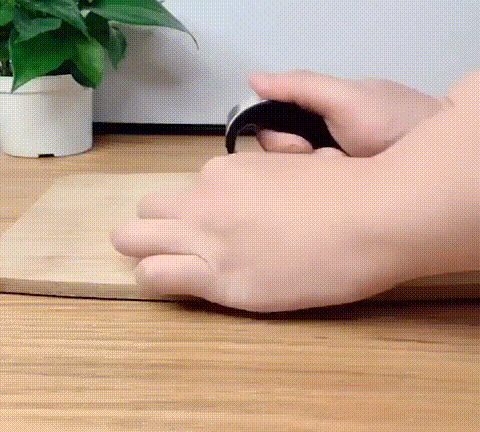 FEATURES
SPECIFICATIONS:
Material: Plastic + Stainless Steel
Size:

 

10.7 x 7cm
Weight: 60g
PACKAGE INCLUDES: