Meet the new fun, oddly satisfying, addictive, and relaxing kinetic desk toy.
Precision machined out of solid metal, perfectly balanced and mathematically analyzed to bring a motion of continuing flipping, rolling, and falling at the same time. 
Master the motion to send into a dance
It's simple, yet well thought of form hides captivating characteristics that are revealed by mastering the right motion and tense of pushing or pulling the object. 
Launch multiple Flipos at the same time and see who got it faster! You can use a slightly angled surface to flip it for an extra-long distance. Simply elevate one side of a desk or any other flat surface and let the Flipo Flip roll all the way down. 
Choose your favorite design and discover great and fun gift idea.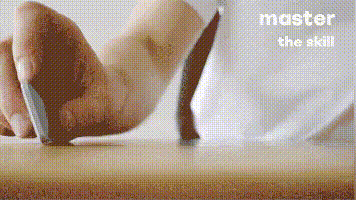 If you do not have a positive experience for any reason, we will do our best to ensure that you are 100% satisfied with the purchase.